Become a partner
Become a Truugo partner and grow your business
Our growth builds on two pillars
1. Growing together with awesome partners and
2. Having a great product that helps our partners and customers get their jobs done
An ideal Truugo partner
is looking for win-win partnerships just like we are
provides professional services in one or more of these areas

Compliance testing
Electronic Data Interchange (EDI)
System integrations / APIs
Testing processes
Interface documentation

has existing customers in Europe
Find out more about the benefits of being a partner below, or
Thoughts of an awesome partner: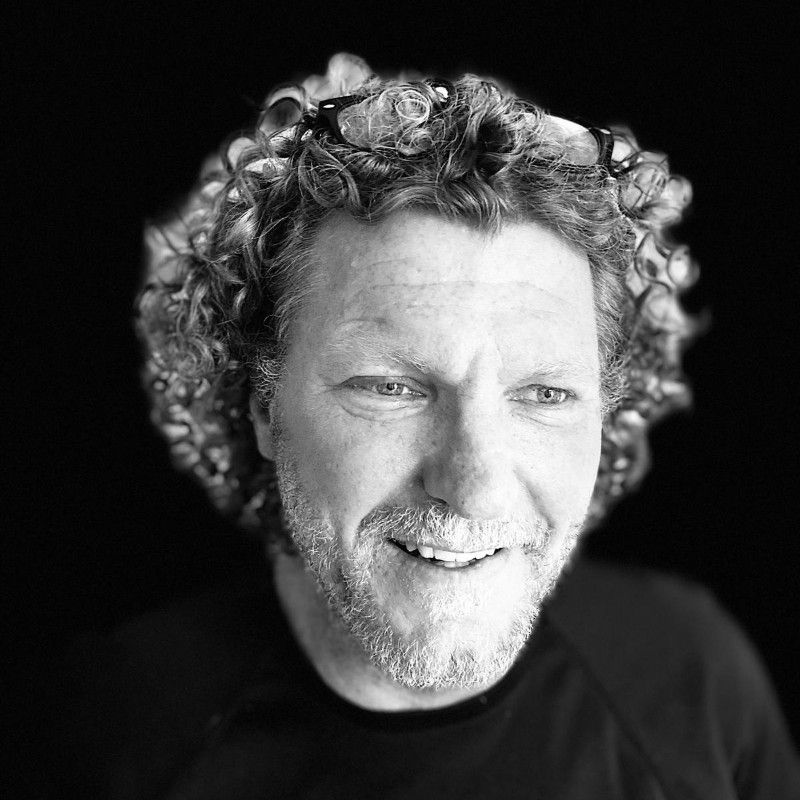 Simon Gaarthuis, Xiud
"When thinking about how to decompose an EDI/XML message in parts, in my experience there is no smoother option than using Truugo for this purpose. I usually use Truugo as my own tool in customer projects at first, and then propose, that the customer starts using Truugo by themselves internally. It is great for the customers, that the work that I prepare can be used/reused by other employees as well.
Building the specifications of the message in Truugo saves weeks of work time in the beginning, when compared to doing this by handwork. Day-to-day testing is also very fluent and quick, and thus saves hours and hours of valuable working time. Using Truugo in message validation also saves time from unnecessary communication between myself and the client company.
Self-service level in Truugo is very good, so it can be used also in the big customers too. All in all, I have found Truugo to be an essential tool and part of my business."
Our commitment to you as a partner:
Free license for promotional work (demos)
Marketing materials to support your sales
Extended help with your first customer case(s)
Info about new features beforehand
Knowledge sharing sessions quarterly
We help whenever you are unable to fulfil your customer's request!
Lets discuss Truugo partnership in more detail.