Internal quality assurance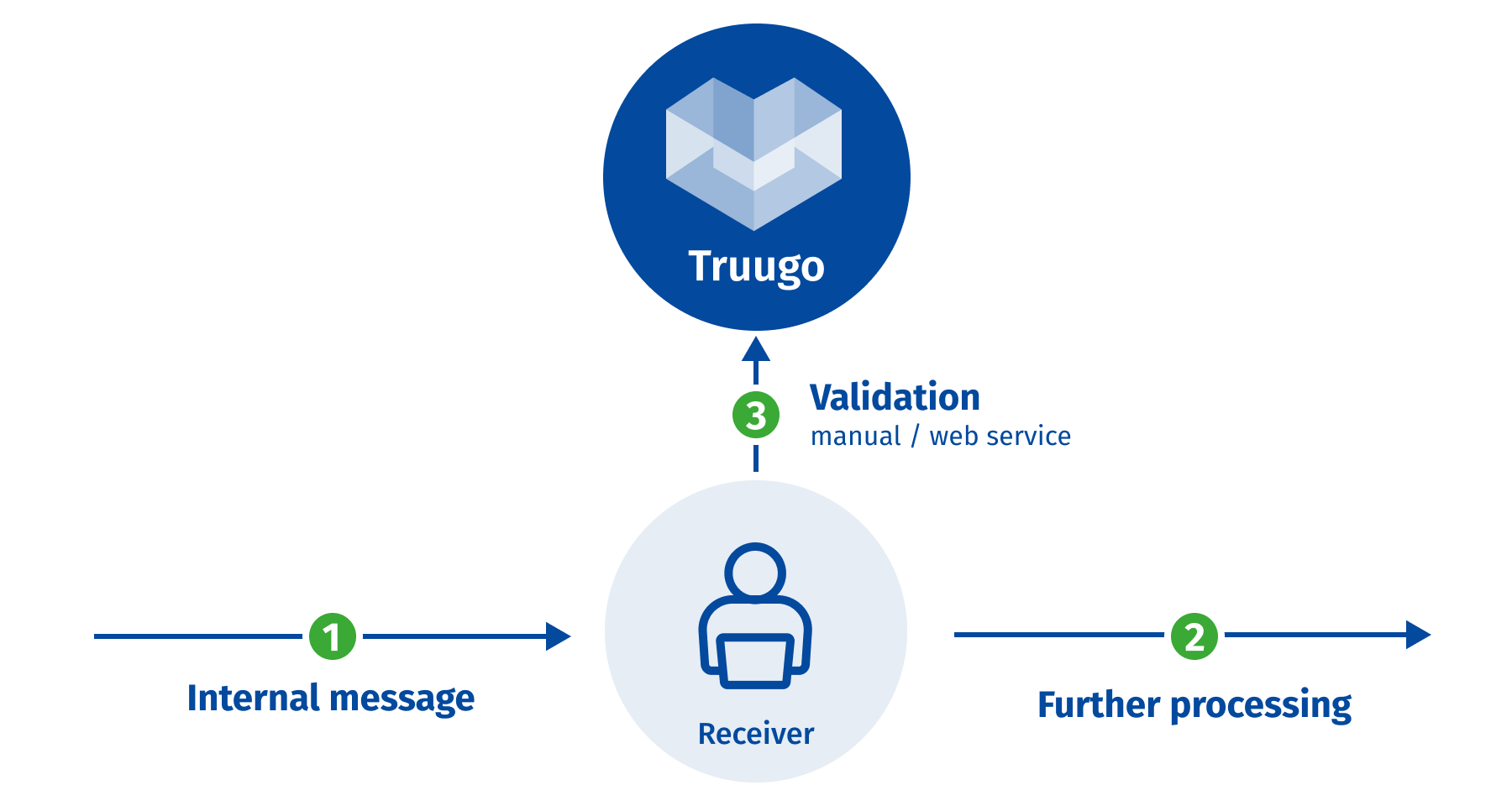 When messages are generated using data from several back-end systems, it is very important to have a common quality assurance routine. Some receivers can set up sender-specific processing rules, but if a sender transmits messages with varying logic, most receivers are in trouble.
After changes to internal systems/processes, require Truugo validation as a mandatory step before updates may be moved to production.